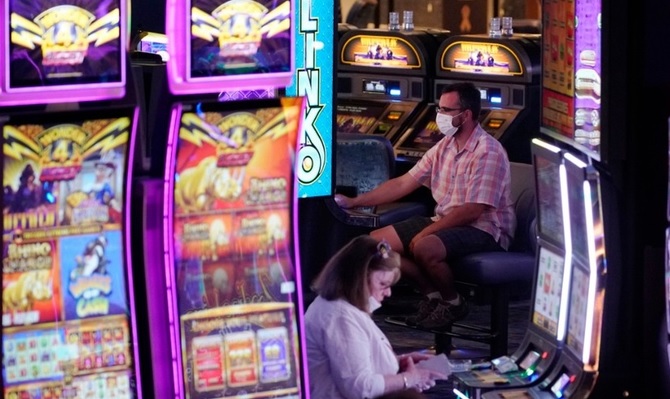 President Andrés Manuel López Obrador has implemented a total ban on slot machines in casinos.
These machines, legalized during the government of Felipe Calderón and supported in 2016 by a unanimous ruling of the Supreme Court of Justice, are now excluded by presidential decision.
The president has published the reform to the Regulations of the Federal Law on Games and Sweepstakes, which eliminates 'draws of numbers or symbols through machines', a euphemism that has been used since 2013 to refer to equipment similar to slot machines.
The reform will not be retroactive, that is, the 444 casinos that currently operate in the country will be able to maintain their machines, but only for the duration of their permits, which cannot exceed fifteen years, even for those who received authorizations for several decades.
The current permits include 408 additional casinos that do not operate and, if they are intended to be opened, they will no longer be able to have "raffle machines", the same restriction that will apply to permit extensions or new authorizations.
To justify the measure, the government argues that these types of machines are not permitted by the LFJG, which only authorizes dominoes, chess, checkers, bowling, billiards, dice, bowling, and raffles, and that Congress has not reformed since 1947.