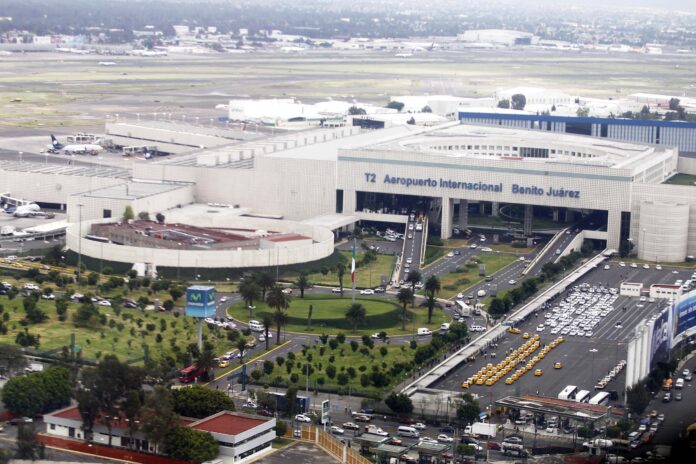 Two people were injured just outside Mexico City International Airport on Tuesday after a suspected robber fired at police, but flights are operating normally, the city government said.
A suspected gunman has been arrested, the city's security ministry said in a statement.
Carlos Velazquez, the head of the airport – Latin America's busiest – told reporters that the terminal where the incident occurred was operating without interruptions and that passengers were not in danger.
Mexico City security minister Pablo Vazquez told local news outlet Milenio that the situation was under control.
Law enforcement agents were investigating alleged robberies in the airport's customs area when the confrontation occurred, with the gunfire injuring one official and one police officer injured after being hit by a car, the security ministry said.
Source: OEM