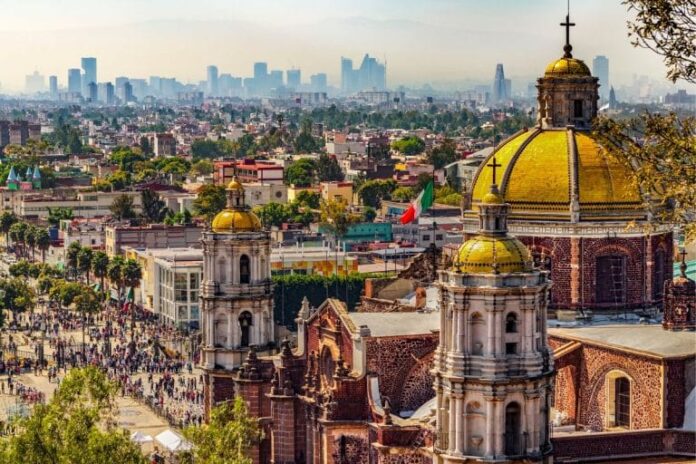 Mexican President Andres Manuel Lopez Obrador on Tuesday welcomed the findings of a survey ranking Mexico City among the world's top three cities for expatriates, saying it was now a "safe" place.
"In recent years, thousands of foreigners have come to live in Mexico City", particularly from the United States, Lopez Obrador told reporters when asked about the poll.
"It's a city they love," Obrador added.
The Expat Insider survey of nearly 12,000 people ranked the Mexican capital as the world's third-best city for expats, behind only Valencia in Spain and Dubai in the United Arab Emirates.
It did however describe Mexico City, which has become a popular destination for remote workers, as "friendly and affordable but unsafe."
Expats in the capital feel welcome and are happy with their financial situation as well as the food and nightlife, but disappointed with the environment, air quality, and security, it said.
Lopez Obrador nevertheless argued that the Mexican capital "is a safe, very beautiful city."
Despite the country's reputation for violent crime, "Mexico City has fewer homicides than other large cities in the world," he said.
The number of murders nationwide fell by 7.1 percent in 2022 from the previous year to 30,968, the Mexican government reported on Tuesday, January, 17th.
While there used to be five homicides a day in Mexico City, home to around nine million people, there are now fewer than two on average, Lopez Obrador said.
Source: El Financiero
---