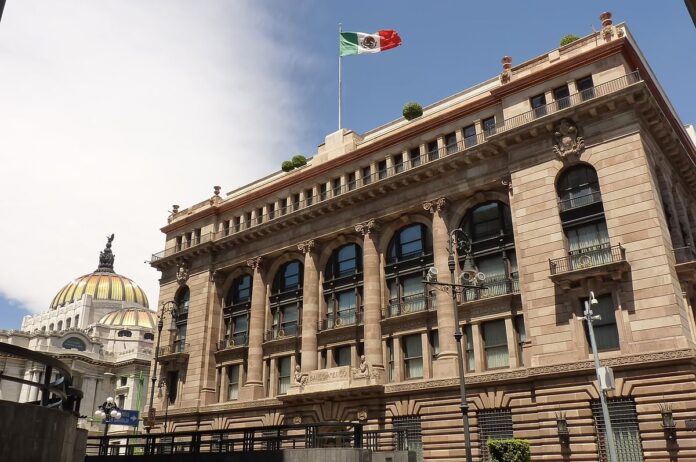 MEXICO CITY, MEXICO.- A nominee of the Mexican government to join the Bank of Mexico's governing board, Omar Mejia, backed the central bank's monetary tightening policies on Tuesday and promised transparency and independence if chosen for the role.
"It is crucial to preserve the bank's autonomy and maintain a strict respect for it in order to guarantee the institution's credibility," Mejia told a congressional committee.
Mejia, a relatively unknown current advisor to Banxico, as the central bank is known, said that fighting inflation would be his priority if confirmed, noting the current board's "prudent" actions since it began a monetary policy tightening cycle in June 2021.
Since then, the Banxico board has increased Mexico's benchmark interest rate by a total of 650 basis points.
A committee of Mexico's Permanent Commission of Congress – a body of lawmakers that meets when the full Congress is on recess – advanced Mejia's nomination to the full Commission, which is expected to give final approval to the nomination this week.
Source: El Financiero