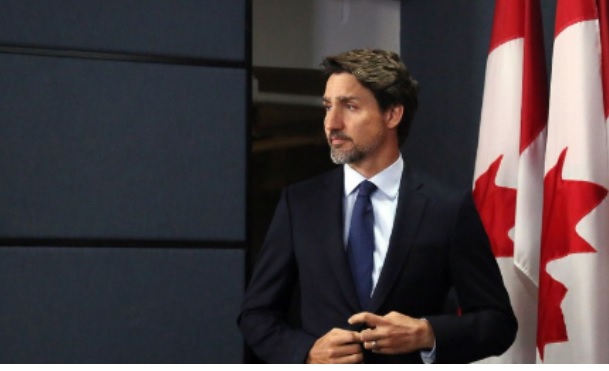 "For Canada, the goal in this Summit is simply "to carve some attention and space in this summit," said Louise Blais, a longtime Canadian diplomat.
"Mexico sees the event as a chance to advance its economic interests", the expert continued.
It stands to benefit as U.S. companies reconsider their relationships with China after supply chain disruptions, coronavirus outbreaks, and changes in federal policy. Both Mexico's proximity to the U.S. and existing trade agreements would be incentives for American factories to relocate south of the border. The U.S. imported more than $380 billion worth of goods from Mexico through the first 10 months of 2022 — the third-largest source of imports after China and the European Union, according to the U.S. Bureau of Economic Analysis.
Canada is the fourth-largest U.S. partner by imports, with the State Department calling it "the world's most comprehensive trading relationship." The U.S. and Canada are each other's largest market for exports, and Canada is the largest foreign supplier of energy products to the U.S.
The U.S., Mexico and Canada are already in a long-standing trade agreement that was updated in 2020. When U.S. Trade Representative Katherine Tai met last month with Mexico's secretary of the economy, Raquel Buenrostro, they discussed further economic integration as well as energy, fisheries and the trade agreement's ban on importing goods made by forced labor — a subject that is among the tensions with China.
Analysts at Bank of America estimated in October that Mexico could increase its trade by as much as 30% if more supply chains returned to North America. Their report notes there had already been a bump in Mexican manufacturing as U.S. policymakers and businesses increasingly focus on bringing more trade to allied countries that are near American consumers.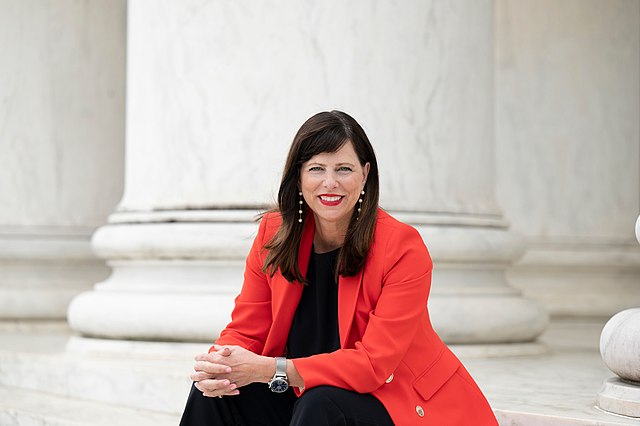 "Every country is arriving with different priorities, but there is common ground," said Enrique Perret, managing director of the U.S.-Mexico Foundation, a think tank focused on cooperation between the two nations. "It's competitiveness, it's economy, it's education, it's labor mobility," Louise Blais concluded.
Source: AP