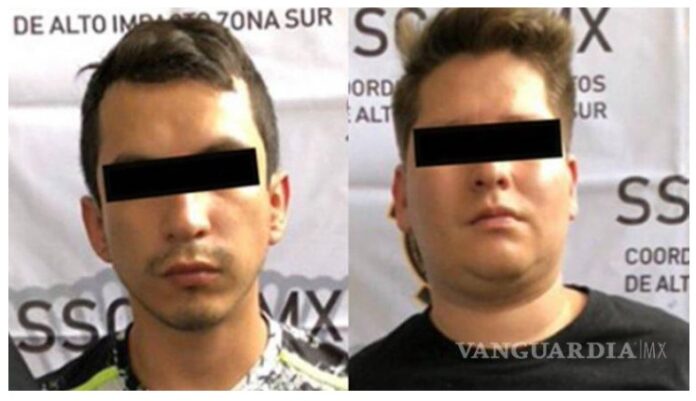 The two young suspects in the murder of the neurosurgeon, José Raúl Guerra Mora, were released despite the fact that the judge linked them to trial for the crime of drug dealing, they will only go to court to sign each month as a precautionary measure.
The Attorney General's Office of Mexico City (FGJCDMX) keeps the investigation case open for the crime of homicide perpetrated against the doctor on September 2 on Division del Norte Avenue, near the corner with Calle Arbol de Fuego, in the Coyoacán district of Mexico City.
Eduardo, 28, and Cristian, 25, were detained by agents of the Secretariat of Citizen Security of Mexico City after having monitored them through the C5 video surveillance cameras.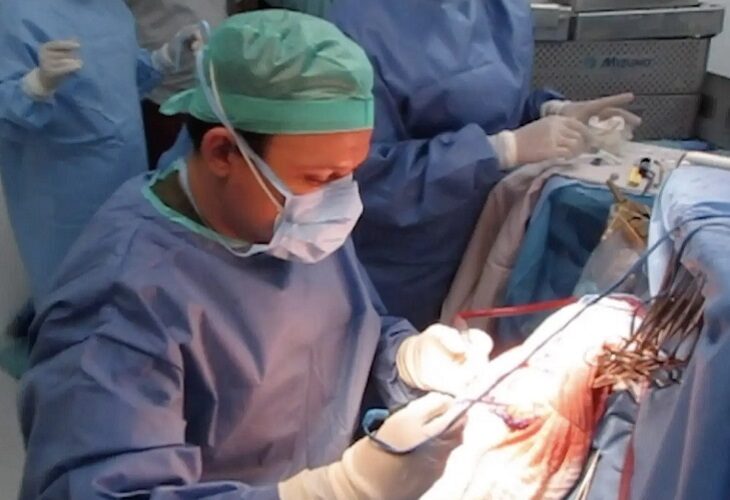 The two young men were in possession of 25 doses of drugs and with a red and white track motorcycle from which they apparently shot the doctor.
The Mexico City police reported last Thursday, September 2nd, that, during the capture, the two young men when questioned about the murder of the doctor fell into constant contradictions and became visibly nervous.
Source: Vanguardia