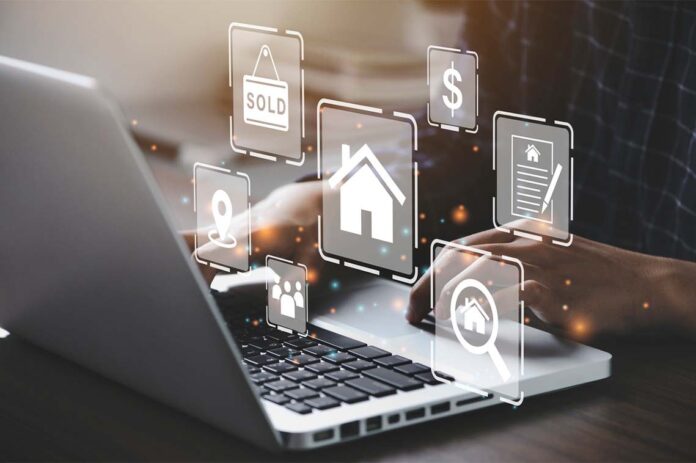 That only 10% of properties in the country are digitalized is a great opportunity for a diversity and type of properties to be in the digital world, since new technologies drive the development and evolution of the Mexican real estate industry.
The automation of real estate processes injects dynamism into the sector.
In the traditional sale of real estate, digitalization represents a competitive advantage, since it speeds up transactions, generates value and consolidates trust.
However, according to data from Propiedades.com, only 10% of properties for sale or rent are digitalized, mainly in Mexico City (CDMX), State of Mexico, Mérida, Querétaro, Monterrey and Guadalajara.
This represents a valuable area of opportunity for the sector, since through the contribution of technology and innovation a better and faster experience can be offered, which benefits both those interested in selling and buying.
Technology allows a large number of properties to be digitized in minutes.
"Digital solutions accelerate the pace of transactions in the Mexican real estate sector, since they automate processes and, with this, inject a dynamism never seen before," said Juan David Vargas, general manager of the Mexican technology company.
A great advantage of the offer of properties that are digitized is being able to have greater exposure and therefore a greater reach for potential buyers. By publishing on marketplaces, sellers can attract better qualified potential customers and close the deal in less time.
In addition, digitalization helps the sector, as it collects property data that is subsequently used by appraisal simulators to provide more appropriate prices.
And to encourage the digitalization of the real estate offer and give visibility to the work of real estate companies and professionals, the company offers a suite for advertisers that has the following tools:
Multiple inventory upload: Allows you to digitize a large number of properties in minutes, using Excel sheets.
Smart appraisal: Offers accurate prices, based on data and characteristics of each particular area.
Microsites: They improve the transactional environment, by allowing you to create a real estate portfolio that can be shared through links on social networks and WhatsApp.
CRM and Lead Management Dashboard: Track contacts and make quick inventory updates.
Smart Highlights: Helps highlight properties based on user trends and interest, connecting you with better-qualified customers.
Source: Real Estate Market