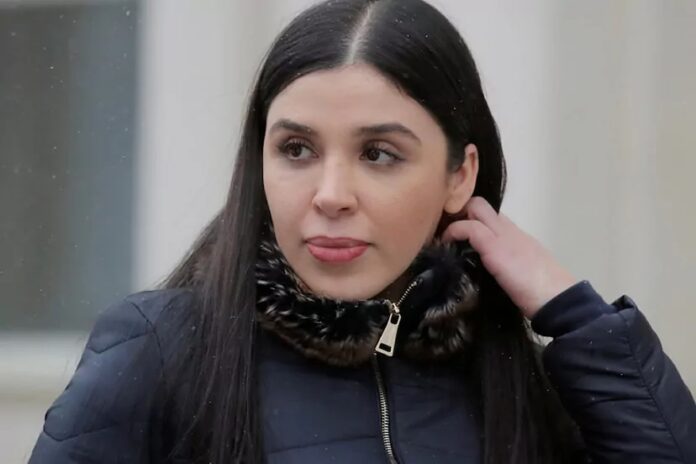 After being released from prison in the United States, Emma Coronel, the wife of Joaquin 'El Chapo' Guzman, has resumed events on social networks, as well as having been spotted at various times this weekend.
Emma's lawyer, Mariel Colon, reported that her client created a new profile on social media, inviting users to follow her.
"Follow, my dear friend has a new Instagram," the lawyer said.
Emma Coronel returns to social media
The new account lacks a profile picture but has around 2,900 followers.
Only two publications have been made and none of them feature Emma Coronel, except in a story where she appears in the company of Mariel Colon.
"Never let your feelings dominate your intelligence," reads the description of the account.
"Never challenge a woman who has nothing to lose as when she lost everything she has also lost her fear," read the caption.
It is presumed that the quote could refer to her legal situation in the US, as she will have to remain on supervised release for the next 48 months.
Meanwhile, the second image was posted hours later and, like the first, it had a deep meaning.
"Focus on you, on your peace of mind," it started.
"People are fleeting, remember that those who want to be there will be and those who don't should keep walking."
The comments, although few, seem to come from people who know Emma Coronel, as most of them are positive and wish her luck in this new stage of her life.
Source: Marca