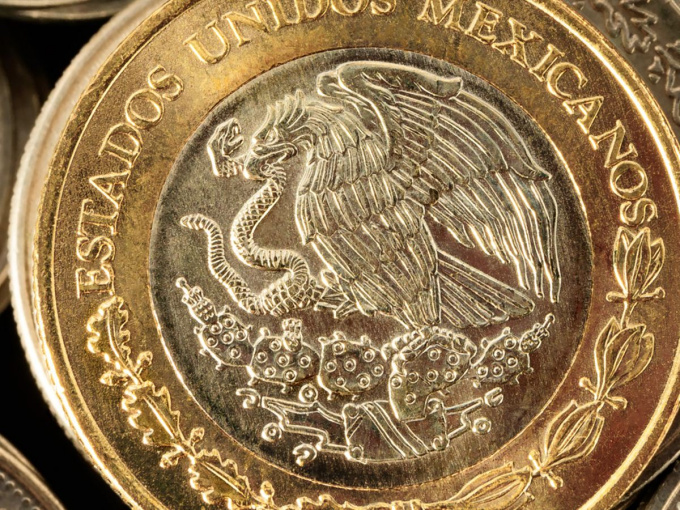 Most Latin American currencies fell on Wednesday, September 7th, as the dollar scaled six-month peaks following robust U.S. economic data, with the Mexican peso leading declines.
MSCI's index of Latin American currencies slid 0.5% as the U.S. dollar rose after new data showed the U.S. services sector unexpectedly gained steam in August, with new orders firming and businesses paying higher prices for inputs.
The Mexican peso led declines amongst local peers, falling 0.9% after hitting a three-month low earlier in the day. Investors would be looking out for Mexican inflation data due on Thursday, which is expected to show inflation likely slowed in August for the seventh straight month, with the closely watched core index expected to return to 2021 levels.
A Reuters report stated that U.S. President Joe Biden's administration has asked U.S. energy companies to prepare affidavits documenting how Mexico's protectionist policies disrupted their investments as Washington prepares to intensify a trade dispute with its neighbor.
Mexico's ruling party was set to announce the winner of its primary to select a candidate for next year's presidential election, with opinion polls making former Mexico City Mayor Claudia Sheinbaum a strong favorite.
Source: El Financiero