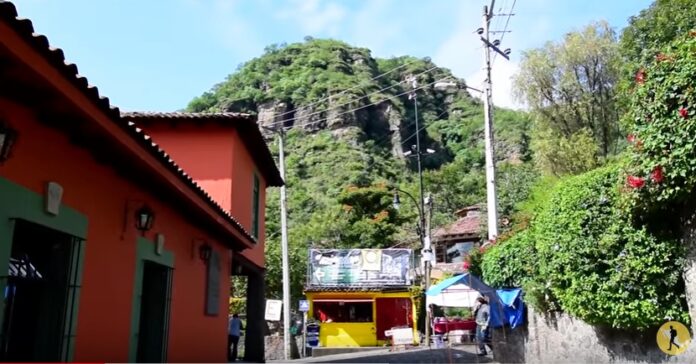 Malinalco is a beautiful town located in the State of Mexico. It is known for its rich history and culture. The town is surrounded by mountains and has a lot of natural beauty. There are many things to do in Malinalco, such as visiting the Zona Arqueológica de Malinalco, which is an archaeological site that dates back to the 15th century. You can also visit the Templo y Ex Convento de San Agustín, which is a beautiful church that was built in the 16th century.
If you are interested in nature, you can go hiking in the mountains around Malinalco. There are many trails that offer stunning views of the surrounding landscape. You can also go horseback riding or mountain biking.
If you are interested in culture, you can visit the Museo Vivo de la Memoria Indígena. This museum showcases the history and culture of the indigenous people who lived in the area before the arrival of the Spanish.
Malinalco is also known for its food. There are many restaurants that serve traditional Mexican cuisine. You can try dishes such as mole, chiles en nogada, and tamales.
If you are planning to visit Malinalco in 2023, there are many events that you can attend. For example, there is the Malinalco Trail Series, which is a trail running event that takes place every year in August. There are also many festivals and celebrations throughout the year.
Source: Malinalco
---