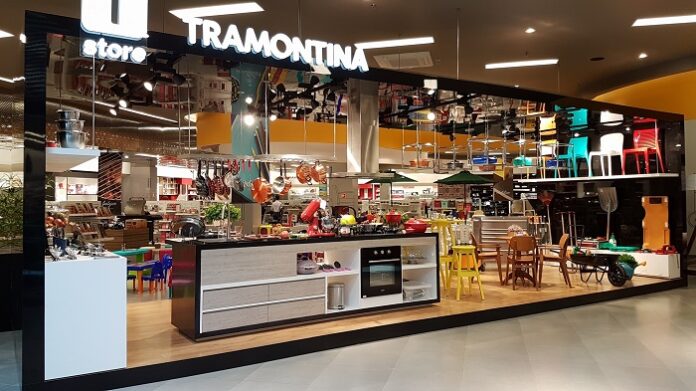 Brazilian kitchenware maker Tramontina, which closed a factory in Wisconsin before the pandemic, is now evaluating building a factory in Mexico, its U.S. chief executive Marcelo Borges told Reuters, as it aims to expand its operations and improve its ability to supply the U.S. market.
Tramontina, a family-owned company with over 100 years of experience in manufacturing products from knives to pots and pans, exports to over 120 countries. Borges said boosting international sales was key for the group to continue growing. In 2022, the company's export sales totaled 2.2 billion reais ($439.71 million), roughly unchanged from the year before.
"This is where we're heading: our path to growing the group lies outside of Brazil," said in a telephone interview.
The company has a distribution center in Mexico and now holds a parcel of land that could become the site for the firm's first wholly-owned factory outside Brazil. Cheaper labor force, incentives, and proximity to the U.S. make Mexico a good spot for the plant, according to Borges.
The company and others driving the nearshoring phenomenon in Mexico have been trying to improve access to the U.S. market.
Tramontina had a leased factory in Wisconsin but closed it in 2019. Borges said the factory "was not competitive" but did not say why. Now, the company is studying opening a factory that it fully controls in Toluca, the State of Mexico's capital.
"We don't have a timetable for when it could start, but the idea of ​​operating in Mexico is to supply the American market," Borges said, adding that the factory could ignite cheaper production and better access to shipping routes.
The company, which last year had a total sales of 10.6 billion reais ($2.12 billion), has no interest in an initial public offer (IPO), as it is "capitalized enough" to continue with its expansion plans, Borges said.
Source: El Financiero