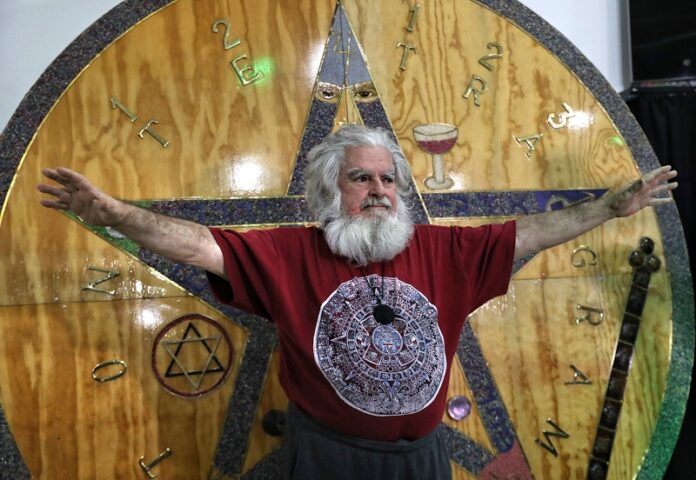 Mexico's self-proclaimed Grand Warlock Antonio Vázquez Alba, better known as "El Brujo Mayor," died at home on Thursday at the age of 84 as a result of respiratory failure.
"El Brujo Mayor" was characterized for giving predictions every year about celebrities, politicians, and athletes, paradoxically, he failed to foretell his own death in the predictions he made for 2023.
He was to be cremated and his ashes will remain at his famous esoteric business in Plaza Morisco, located at Manuel Carpio 99, in the Santa María la Ribera neighborhood of Mexico City, where he lived for most of his life.
The warlock's ashes will remain there so that his followers may come to say goodbye to him when they can.
"El Brujo Mayor" will be remembered for his incomparable beard, and his sometimes accurate predictions as well as his carefree and outgoing outlook.
Source.- OEM