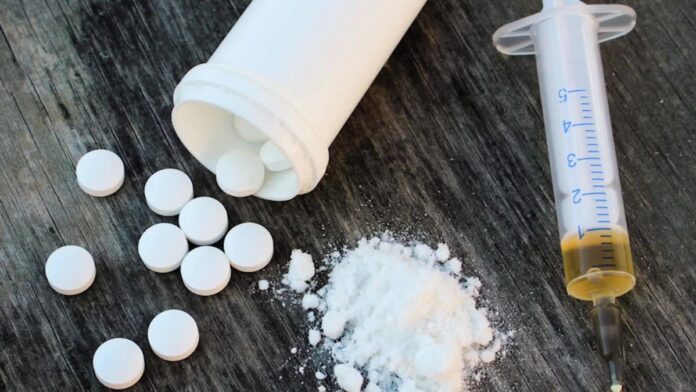 As absurd as it may sound, Mexican President Andres Manuel Lopez Obrador on Wednesday. March 15th, proposed putting an end to the medicinal use of fentanyl, a powerful synthetic opioid blamed for rising U.S. drug overdose deaths which has fed tensions between his country and the U.S.
Critics of Mexico's counter-narcotics strategy say Lopez Obrador has not done enough to prevent the trafficking of fentanyl, and some Republican lawmakers have urged Washington to authorize the use of military force to bring Mexico's drug gangs to heel.
Lopez Obrador has vigorously rejected such suggestions, and argues his government is reducing the threat posed by the drug, saying it has seized more illegal fentanyl than "ever before."
---
During his regular news conference, Obrador said he would ask medical experts to analyze the possibility of "substituting fentanyl for medical uses with other painkillers."
---
"If we do it in Mexico, we'll ask them to do it in the United States, so they also prohibit it for medical ends," he added, criticizing the effectiveness of U.S. anti-drugs policy and saying Mexico would not play a subordinate role to the U.S.
Earlier this week, Mexico said it was not a production hub for fentanyl, saying the drug and its ingredients largely come from Asia. However, U.S. officials have contradicted this.
For most Mexicans, this statement is just another proof of Lopez Obrador's preference for drug cartels, as many assure, these criminal organizations provide the Morena political party with large amounts of money.
Source: El Universal
---