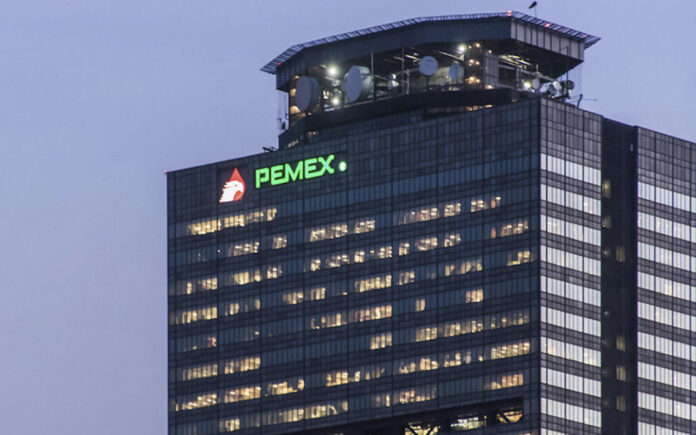 After years of often massive losses, Pemex's recent uptick in profitability came as private oil majors such as U.S.-based Chevron Corp and France's TotalEnergies raked in record gains.
At the end of January, Pemex issued 10-year bonds worth $2 billion at a 10.375% interest rate on the market to refinance some debt.
In doing so, it avoided tapping the government lifeline again, which has provided the company with some $45 billion between capital injections and tax benefits over the last four years.
Pemex now forecasts that by early 2024 it will boost crude and condensate output to 2.0 million barrels per day (bpd), from 1.69 million bpd in 2022.
That production target significantly scales back Lopez Obrador's initial oil ambitions, when in late 2018 at the start of his administration he promised to grow Pemex production to 2.6 million bpd.
Romero, a long-time Lopez Obrador confidant who had no prior oil industry experience prior to taking the helm at Pemex, said the goal will be reached with the 37 oil fields developed since 2019.
Those projects have contributed some 507,000 bpd while partly offsetting the natural decline of the company's biggest, aging fields.
"The increase that we've already had … is due to the fact that we already have a large part of the infrastructure completed," he said.
The Pemex chief said he also sees the company making a profit this year with an expectation that Mexican crude averages at least $70 a barrel.
Pumping more, he said, "will comfortably allow us to meet our country's demand for crude oil and fuels."
Source: El Financiero