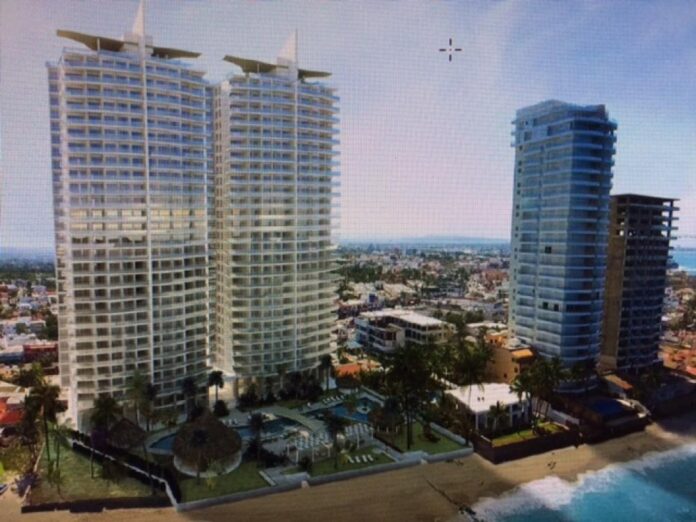 Real estate expert Pawel Kentaro predicts a 2023 investment boom in Mexican real estate.
Latin America real estate expert, Pawel Kentaro, has predicted a real estate investment boom in Mexico in 2023. Kentaro believes that the current economic and political climate, along with recent infrastructure improvements, will lead to increased investment in Mexican real estate. As a result, he advises investors to start considering Mexican properties as part of their portfolio.
Kentaro, who has over 20 years of experience in the real estate industry, notes that Mexico has always been a popular destination for investors due to its proximity to the United States, its large and growing population, and its diverse economy. However, recent economic and political developments in the country have made it even more attractive for investors.
"Mexico has a stable political climate and a growing economy, which has increased demand for real estate," says Kentaro. "The government has invested heavily in infrastructure improvements, including new highways, airports, and public transportation systems, making it easier for investors to access and develop properties."
According to Kentaro, the recent passage of the USMCA trade agreement has also been a significant driver of investment in Mexican real estate. In addition, the agreement, which replaced NAFTA, has led to increased trade between the United States, Mexico, and Canada, resulting in more cross-border investment opportunities.
Kentaro believes that the most promising sectors for real estate investment in Mexico are residential and commercial properties, particularly in urban areas. "Mexico has a young and growing population, which is driving demand for housing," he explains.
Source: Lamudi
The Mexico City Post
---