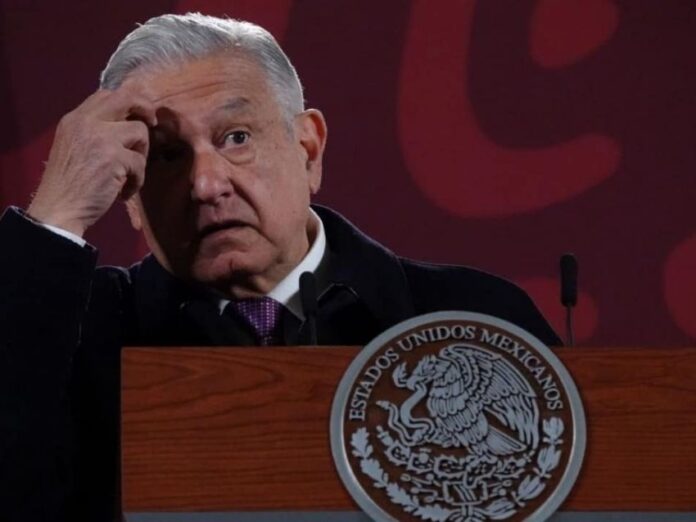 Mexican President Andres Manuel Lopez Obrador has expressed his intention to "expand the dialogue" between Latin American countries to overcome tariff barriers, Brazil's presidential office said on Wednesday.
The dialogue would promote "a better environment for trade and investments at the regional level," the office said in a statement following an hour-long phone call in which Brazil's President Luiz Inacio Lula da Silva and Lopez Obrador discussed bilateral and regional economic issues.
During the call, Lopez Obrador invited Lula to visit Mexico, the office said, noting that Lula affirmed his intention to do so "as soon as possible."
Brazil and Mexico are the largest economies in Latin America, accounting for around 65% of the regional Gross Domestic Product, the statement added.
Source: El Financiero
---