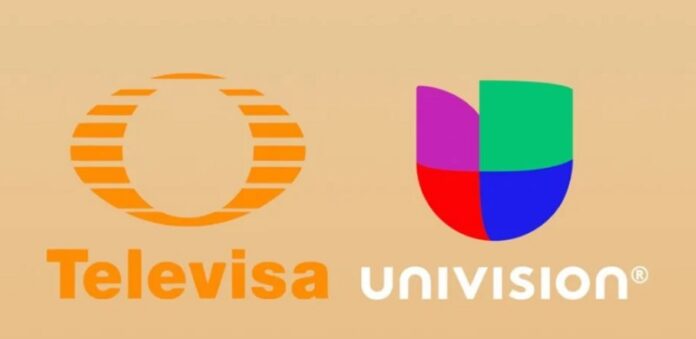 Grupo Televisa, Mexico's largest broadcaster, reported on Thursday, February 23, a net loss in the fourth quarter of 13.75 billion pesos ($705 million), hurt by losses related to TelevisaUnivison and declines in its satellite TV unit.
The result compares with a net profit of 3.7 billion pesos in the year-earlier period, according to a statement filed with the Mexican stock exchange.
The company's revenue increased 1.6% from the year-earlier period to 19.13 billion pesos, slightly missing the Refinitiv forecast of 19.28 billion pesos. TelevisaUnivision, a firm that combines content with U.S. broadcaster Univision, has rolled out a subscription-based version of the streaming platform, ViX+, which will compete with established rivals like Netflix Inc and Amazon.com Inc's Prime Video.
Televisa said in its statement that it saw losses partially related to depreciation in the value of the Televisa-Univision venture recognized in the quarter.
Sky, Televisa's satellite TV unit, had about 410,400 disconnections of revenue-generating units (RGUs), and sales in the quarter decreased by 8.1% which the company said was explained by "the year-on-year decline in RGUs and lower recharges at Sky's prepaid packages."
Televisa has tried to revamp Sky, launching a new mobile service with AT&T in July which executives said would boost the unit's revenue in the coming years.
The firm's cable unit added about 327,200 RGUs in the quarter and 78,3000 broadband net additions. Sales increased by 1.4%.
Shares of Televisa closed slightly higher with a gain of 1.15% on Thursday before the company released its report.
Mexico's Megacable in December rejected an offer by Televisa to merge the companies' pay TV and broadband operations. Shares of both companies had surged after the offer was initially reported, with trading eventually suspended by regulators.
Source: OEM
---