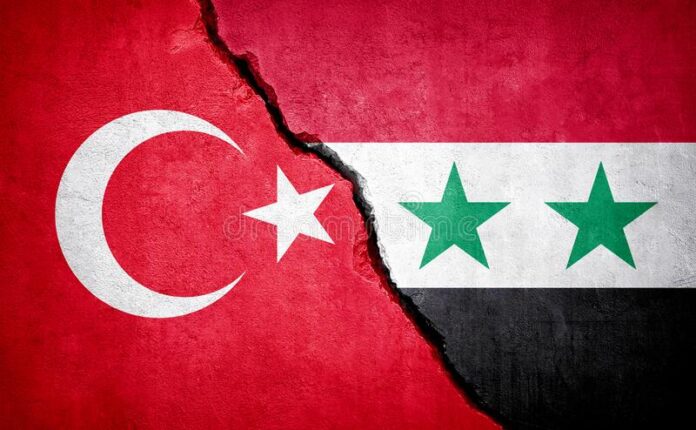 Early Monday morning, a magnitude 7.7 earthquake struck near the southern Turkish town of Gaziantep, along the Syrian border. Later, at 1:30 p.m. that same day, both countries had to face a new 7.6 earthquake.
After what happened, the Turkish embassy in Mexico published the address of its collection center; Mexican citizens who are interested in making a donation to help those affected by the earthquake can go to Monte Líbano, 885, Lomas De Chapultepec, Delegación Miguel Hidalgo, Postal Code 11000, in Mexico City
In the same way, the Turkish embassy made known , through its social networks, a list of essential products that are urgently needed in the 10 affected provinces:
Winter clothing (adults and children)
Shelter
waterproof
Boots
dresses
Pants
Gloves
scarves
Caps
Socks
Underwear
OTHER MATERIALS
Tents
Camas
Mattress (for tent)
Blanket
Sleeping bag
Catalytic stove, heater
Gas tank
Terms
lanterns
power banks
generators
Food box (perishable-canned)
baby food
diapers
Cleaning and hygiene products
Sanitary towels
How to help Syria
On the other hand, to help Syria , different International Organizations are coordinating humanitarian aid for this country, including the Mexican Red Cross. Those interested can make a donation to the International Committee of the Red Cross
For its part, the Mexican Red Cross has already sent 4 rescue dogs (July, Rex, Orly and Balam) to Turkey to help in search and rescue efforts.
Unicef
Another organization through which aid can be sent to Syria is UNICEF, which has mobilized its teams to respond and help affected families. They also ask for urgent support to continue their work.
The Mexico City Post