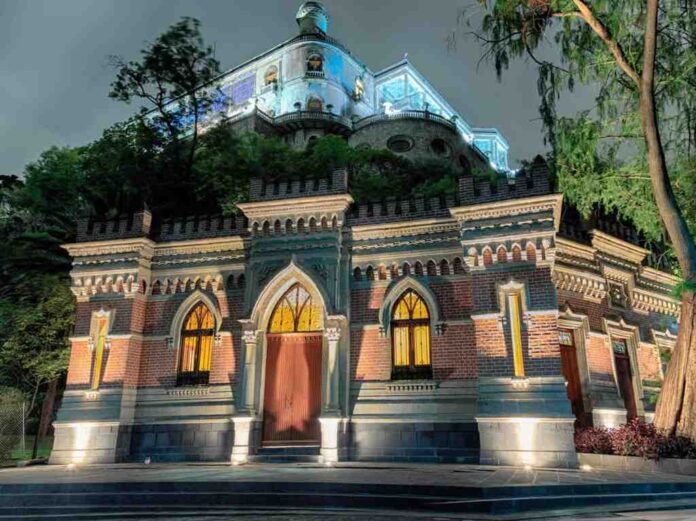 Exercise in Chapultepec Forest
With more than 61000 visitors a day, Chapultepec Forest is one of our favorite places to roam when we're free.
As well as being home to museums and many places to relax, Mexico City's biggest lung has 5 tracks where you can train and get in shape for free: El Sope, Circuito del Lago Mayor, Corre, Segundo Circuito, and Circuito Gandhi.
Climb, bend, and sweat till your last drop at these open-air gyms.
Source: Youtube