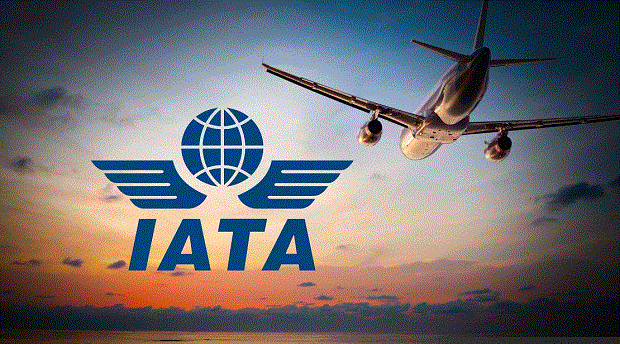 The International Air Transport Association (IATA) determined that the Felipe Ángeles International Airport (AIFA) still needs to solve several pending for the reception of cargo transport operations.
The agency pointed out that although AIFA has the necessary infrastructure for these activities, it is still in the process of installing and testing the necessary equipment for handling import and export cargo.
In addition, Felipe Ángeles still needs to acquire management procedures and certifications from national and foreign regulatory bodies.
The agency made it clear that it will work with the Mexican authorities to develop a joint work plan that guarantees a transition process for the cargo transportation operations of the AICM to other air terminals.
The Secretariat of Infrastructure, Communications, and Transportation (SICT) of the Government of Mexico published on Thursday in the Official Gazette of the Federation (DOF) the decree for the closure of operations for cargo airlines at the Mexico City International Airport (AICM ).
In addition, it notified the concessionaires and permit holders that provide the cargo service, that they have a maximum period of 108 business days, starting on February 3, when the decree comes into force, to relocate their operations outside the AICM.
Source: IATA