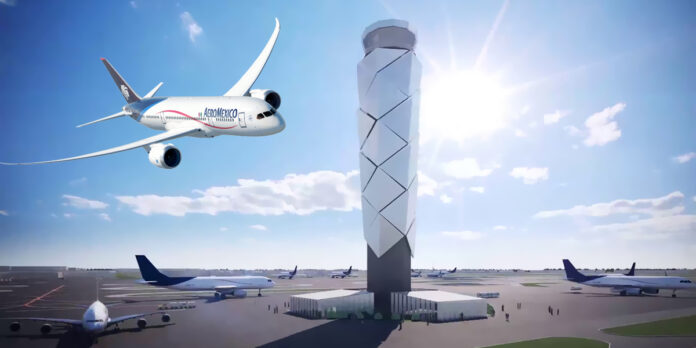 The Mexican government and some airlines have reached an agreement to move cargo operations to the controversial new airport built by the Lopez Obrador administration on the outskirts of Mexico City to ease congestion at its main hub, President Andres Manuel Lopez Obrador said on Wednesday.
Lopez Obrador said earlier this month that cargo flights would be moved due to a lack of space at the Benito Juarez International Airport. Around 3% of flights at the airport last year were for cargo, according to flight data.
Lopez Obrador said cargo operations will be transferred to the new airport in about four months. He named DHL as one of the companies working on the transition.
The first cargo plane will arrive at the Felipe Angeles International Airport the third week of February, Lopez Obrador said.
Source: OEM
The Mexico City Post
---