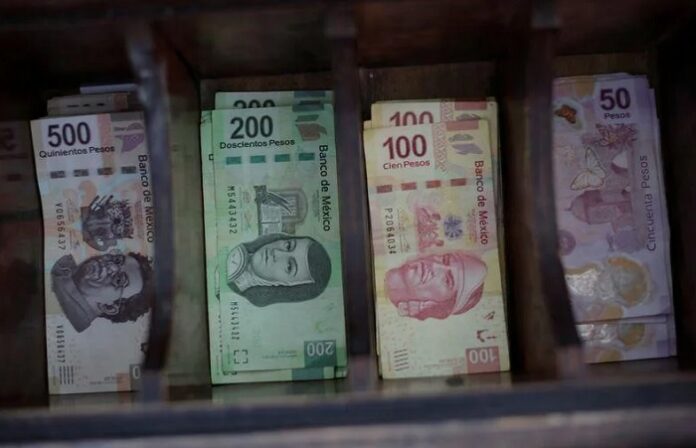 Mexico's economy slowed in the last quarter of 2022 but still managed to advance by 0.4%, bringing economic expansion for the full year to 3.6%, the National Statistics Institute announced Tuesday.
The country's gross domestic product had expanded by 0.9% in the third quarter, but the effects of high domestic interest rates and inflation slowed growth in the fourth quarter.
Mexico's central bank raised interest rates to 10.50% in December. Inflation remains high, at 7.82%, suggesting high rates will continue.
Moody's Analytics Director Alfredo Coutiño said in a report that the economy is "en route to a soft landing in 2023," predicting growth of 0.5% to 1% for the year. The central bank predicts growth of about 1.8%.
"Household consumption started to moderate because of the increasing cost of credit and high inflation," Coutiño wrote.
Source: