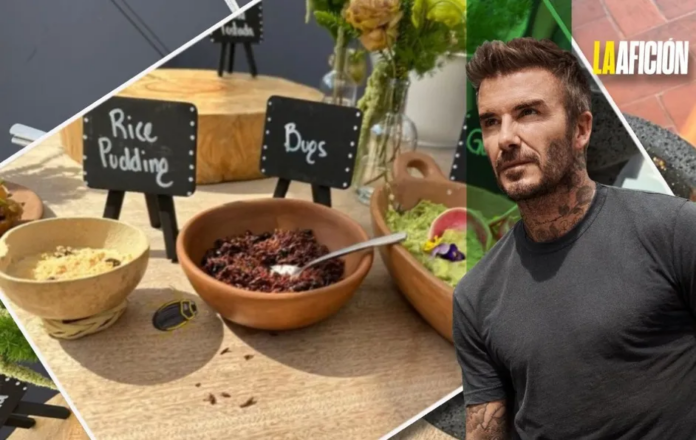 The former English soccer player took advantage of his instance in the capital of our country to be able to taste Mexican gastronomy.
David Beckham has caused a stir in the last hours in our country and it is that the former English footballer shared on his social networks that he is in Mexico, so users did not take long to react.
The former soccer player posted a photo on his Instagram account from a balcony in the historic center of Mexico City, some of his followers began to joke that Papu Gómez was in our country, there were others who offered themselves for whatever he needed or who even recommended that he eat some tacos.
"So good to be back in Mexico. Wow! I love this city ," Beckham wrote next to his photo.
What is David Beckham doing in Mexico?
The image that the legendary player of the English team posted would have been on September 16th Street, where the Adidas store is located, a brand with which he has collaborated for a few years and with whom he could have had an event for the launch of some campaign.
On Monday night, the former Manchester United and Real Madrid striker was at the Countess giving away some autographs.
David Beckham eats insect tacos in the CdMx
The former soccer player took into account the recommendations of his Mexican followers since he uploaded stories on his Instagram account where handmade blue tortillas, insects, guacamole, a sauce and rice pudding for dessert are appreciated.
It is not the first time that David Beckham has shown his love for our country, since he not only voted for Luis Chávez for the best goal of the World Cup in Qatar 2022, but in this fair he could be seen wearing a mariachi hat, which was a gift from a fan of El Tri.