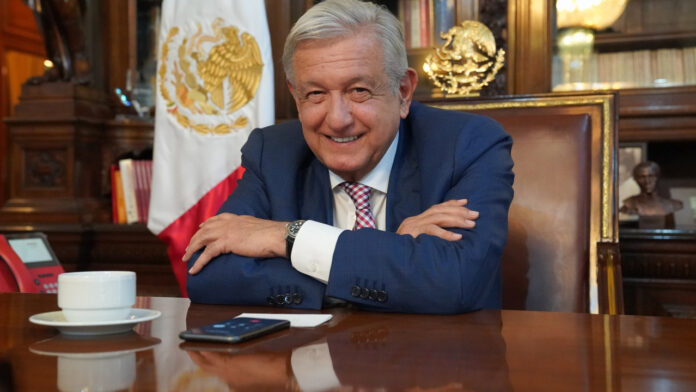 MEXICO CITY, MEXICO – Mexico's headline inflation is forecast to have remained steady during the first half of January while core inflation is seen slowing, a Reuters poll showed on Monday, backing analysts who said the central bank's rate hiking cycle is likely ending.
The median forecast of 16 analysts sees annual headline inflation hovering around 7.86%, similar to the rate in the second half of December and below the more-than-20-year high of 8.77% reached in the second half of August.
The core index, which strips out volatile food and energy products, is forecast to have dipped to 8.33% year-on-year, making for four consecutive fortnights of deceleration since hitting a peak of 8.66% in the first half of November.
Last month, the Bank of Mexico, which has a permanent inflation target of 3% plus or minus one percentage point, raised its key rate by 50 basis points to 10.50%.
This followed four straight 75-basis-point increases as part of a hiking cycle that began in mid-2021.
"The Bank of Mexico has acted well and I believe they'll keep doing so," Mexican President Andres Manuel Lopez Obrador said Monday. "They use the decisions made in the United States as a guide, that is evident."
Lopez Obrador added that ideally a balance could be reached between controlling inflation without constraining economic growth.
The central bank, known as Banxico, said in December it saw the need for at least one more rate hike.
Its next monetary policy announcement is scheduled for Feb. 9 and analysts polled by Citibanamex bank forecast an increase of another 25 basis points. However, they forecast the rate to come back down to the current level by the end of the year.
In the first half of January, consumer prices were forecast to have risen 0.39% compared to the previous two-week period, while the core index likely rose 0.32%.
Mexico's statistics institute will release inflation data for the first half of January on Tuesday.
Source: El Financiero
---