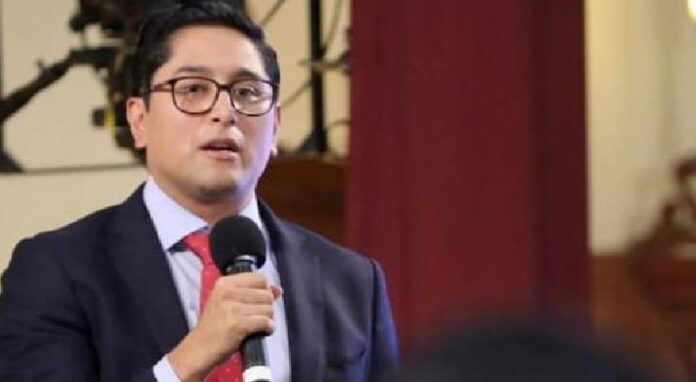 Mexican legislators voted on Wednesday, January 18th to confirm the government's nominee as the newest Bank of Mexico board member, filling a vacancy left at the end of 2022 by the exit of dovish deputy governor Gerardo Esquivel.
The country's Permanent Commission of Congress, a body of lawmakers that meets when Congress is not in session, voted with 24 members in favor, one against, and 10 abstaining to confirm Omar Mejia, a current central bank adviser who was relatively unknown prior to his nomination.
On Tuesday, January 17th, Mejia told members of Congress he backed the central bank's current rate hiking cycle began in June 2021 and emphasized tackling inflation would be a priority in the role.
He also promised transparency and independence if placed on the board.
"It is crucial to preserve (the bank's) autonomy and maintain a strict respect for it in order to guarantee the institution's credibility," Mejia said.
Banxico, as the central bank is known, came under fire last year after President Andres Manuel Lopez Obrador announced an interest rate hike before the bank.
Critics argued the bank did not have due independence from the executive, though Lopez Obrador later apologized, saying he thought the decision had already been announced.
Source: El Financiero