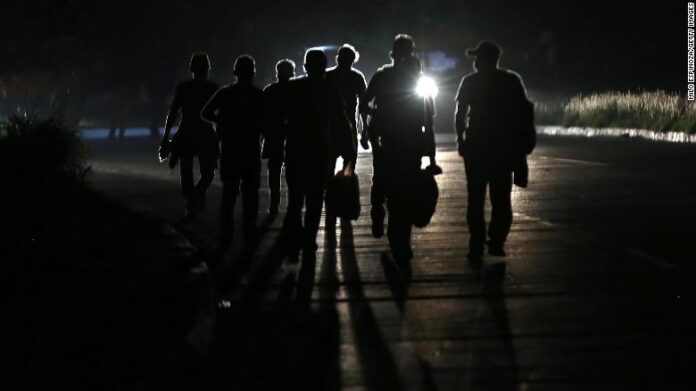 U.S. President Joe Biden and his Mexican counterpart this week pledged to work together to tackle drug trafficking and illegal immigration and promote economic integration – while quietly passing over a major dispute over energy.
Not for the first time, the leaders of the two countries found common ground on the management of their shared border, leaving questions unanswered over a rift that Mexico's nationalist energy policies have caused with the United States and Canada.
Biden prefaced his visit to the Mexican capital with a trip to the U.S.-Mexico border, and during the ensuing summit thanked Mexico for helping to curb illegal crossings and trafficking in fentanyl, a deadly opioid blamed for thousands of U.S. deaths.
U.S. officials had said the energy dispute would be discussed during the talks, but neither Biden nor Mexican President Andres Manuel Lopez Obrador referred to it during public statements in their meetings on Monday and Tuesday.
The U.S. government appears reluctant to antagonize Mexico on energy lest it interferes with cooperation on the border and security, two far bigger U.S. domestic issues, analysts said.
"There's this perception the Mexican government has control over the border, and I think this has stopped the U.S. government from acting and applying pressure, where at another time as a partner it would have the right to," Sergio Alcocer, a former Mexican deputy foreign minister, said of the energy row.
The U.S. State Department and the White House did not immediately reply to requests for comment.
Under pressure from Republican opponents to curb record illegal crossings, the administration of Biden, a Democrat, has focused much of its dealings with Mexico on border security.
Illegal border crossings hit a record in 2022, and the United States last week announced new plans that will allow it to send more migrants back to Mexico under provisions initially rolled out under Former U.S. President Donald Trump.
Source: OEM
---