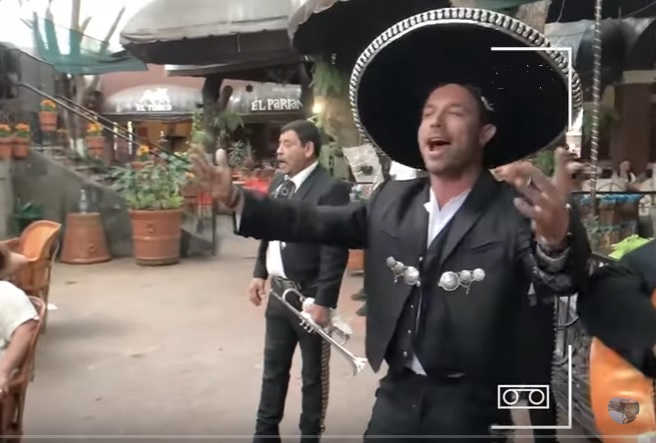 It doesn't matter if you don't know what Mariachi Music is in Mexico, but once you see the bands dressed in their famous attire you will feel the thrill. Luckily, you are in Mexico City on your way to Garibaldi Square.
Garibaldi Square is the best place in Mexico City to listen to Mariachi and here, lots of bands roam the square hoping to play songs for those enjoying a beer, a shot of tequila, or couples on a romantic date.
Of course, you don't have to be in Mexico City to enjoy Mariachi and it's common to find bands around the tourist areas across Mexico. Often there are dedicated bars or shows you can go and watch.
Plaza Garibaldi is located in historic downtown Mexico City, on Eje Central (Lázaro Cárdenas) between historic Calle República de Honduras and Calle República de Peru, a few blocks north of the Palacio de Bellas Artes.
The original name of this plaza was Plaza Santa Cecilia, but in 1920, at the conclusion of the Mexican Revolution, it was renamed in honor of Lt. Col. Peppino Garibaldi, who joined with the Maderistas in the attack on Casas Grandes, Chihuahua, during the Revolution. The Garibaldi Metro station is named after this plaza.
The Plaza is known as Mexico City's home of mariachi music. At all hours of the day and night, mariachi bands can be found playing or soliciting gigs from visitors to the Plaza.
The Salón Tenampa, which became the home of mariachi music in Mexico City in the 1920s, is still in business on the north side of the plaza.