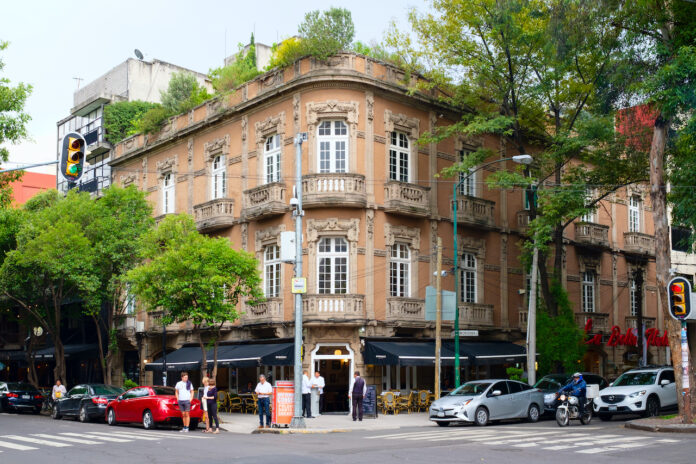 A visit to Mexico City is always full of fun and memorable experiences, and Historic Center is one of the unmissable UNESCO heritage sites in the country. This beautiful historic place is located in the city's main public square, El Zocalo.
Here, vacationers will find several landmarks, including the Templo Mayor and the Metropolitan Cathedral, dating back to the colonial period. Even with the slightest interest in history, this place is a paradise for all.
Apart from history and culture, the food scene in this place is incredible.
Source: Youtube