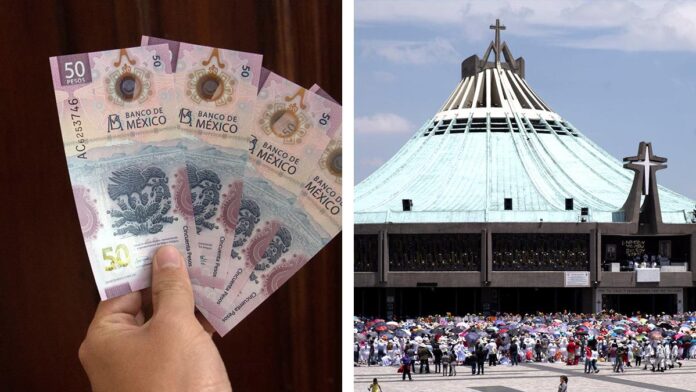 For Mexicans, one of the most important dates of the season is December 12, as it is the  Day of the Virgin of Guadalupe.
The country's Catholic Church is in charge of organizing this celebration, which begins days before with the pilgrimage from various corners of Mexico to the Basilica of Guadalupe.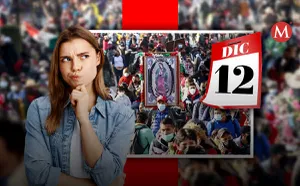 As it is a very valuable date for the country's Catholic faithful, workers wonder if December 12 is for work or rest. So, here we will tell you, taking the Federal Labor Law ( LFT ) as a reference, if this is an official rest date or not. 
Do you work on the Day of the Virgin of Guadalupe?
This 2022 December 12 falls on a Monday, however, the LFT does not consider that day as an official holiday.
Therefore, all people who work on Monday must go to carry out their activities as normal.
Of course, the banks will not open. The reason has nothing to do with the celebration of the Virgin of Guadalupe, but with the celebration of the Day of the Bank Employee.
Mexico Daily Post