Food & Wine Festival presents new trends, gourmet products, and the most promising talents in Mexico.
In addition to being an expression of identity, gastronomy is an engine of economic development by benefiting a large value chain, fueling conversations, encouraging new journeys and inspiring increasingly creative proposals. This was made clear by the 2022 edition of the Food & Wine Festival.
Those attending the "for everyone" event were able to enjoy not only a great Mexican, international, contemporary culinary offer and the always exciting fire kitchen. Also an authentic immersion in the gastronomy industry and its value chain by interacting with experts in gourmet products, wine labels, and brands of Premium spirits.
Discover! 
Gastronomy is one of the main attractions of destinations and an increasingly essential motivation for travelers. According to a study presented by the World Food Travel Association with more than 200,000 associates in more than 100 countries.
The study details that 53% of the world's tourists choose their next destination motivated by the food and wine appeal. Turning food into a deep experience, its association with sustainable and local consumption, and the growing interest of millennials in the subject are trends in gastronomy tourism.
Food & Wine Festival has projected the encouraging horizon of gastronomy through the fourth generation of Best New Chefs, made up of ten Mexican talents who are innovating in the sector with tenacity and commitment.
This generation was chosen by a jury made up of more than 20 gastronomy specialists, including consolidated chefs and promoters of Mexican cuisine, specialized journalists, Public Relations experts, among others.
Canirac refers that the restaurant industry generates 2.1 million direct jobs. Gastronomy also has a positive impact on just over 80 economic branches and favors rapprochement with national products and those from other latitudes of the world.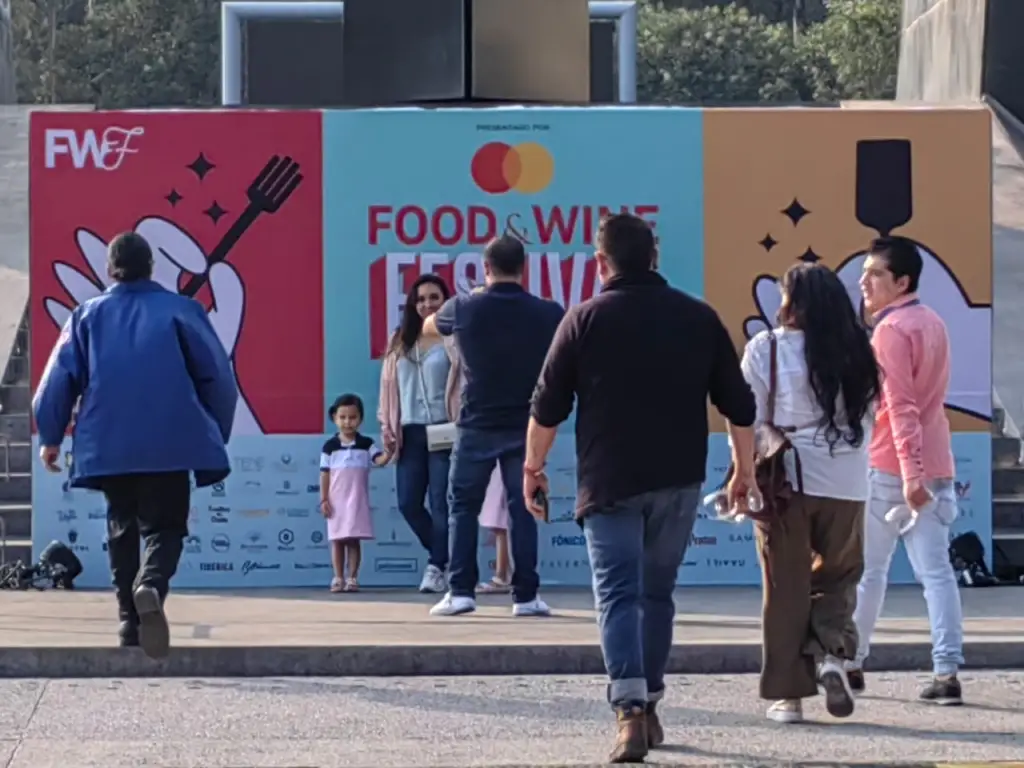 At the Food & Wine Festival, attendees had the opportunity to learn about food and beverages of accredited quality from experts and enjoy a thematic, original and surprising gastronomy.