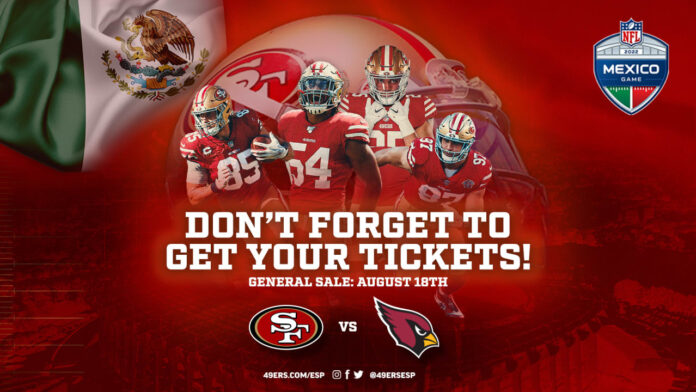 NFL 2022: Mexico City will host the match between the San Francisco 49ers and the Arizona Cardinals
Monday, November 21 is the awaited date.
The NFL International Series will return to Mexico City on 21 November 2022 with Monday Night Football.
Estadio Azteca will host NFC West rivals San Francisco 49ers and Arizona Cardinals in a rematch of the NFL's first regular-season game played outside the United States this season.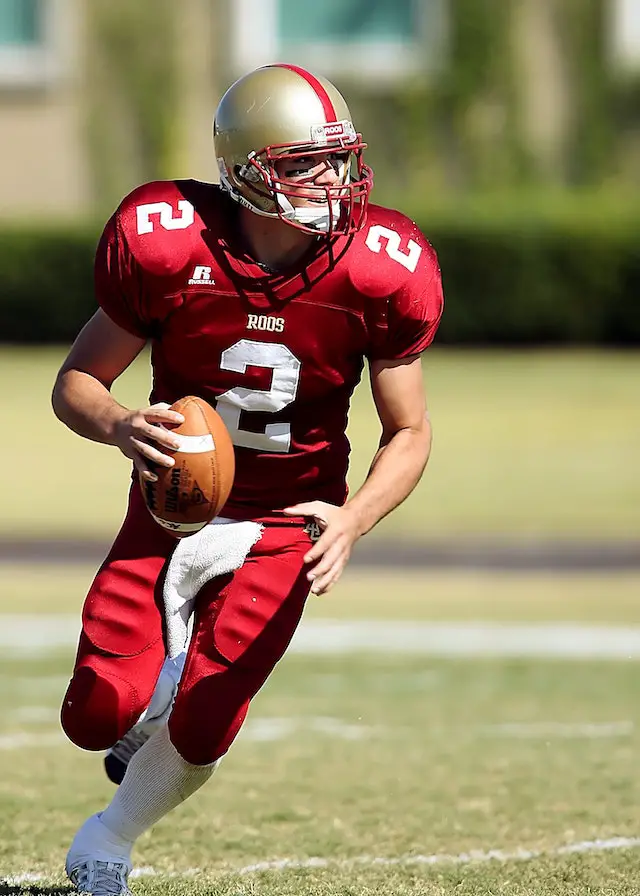 In 2005, the teams played at the Estadio Azteca with 103,467 fans in attendance, the eighth-largest crowd in NFL history.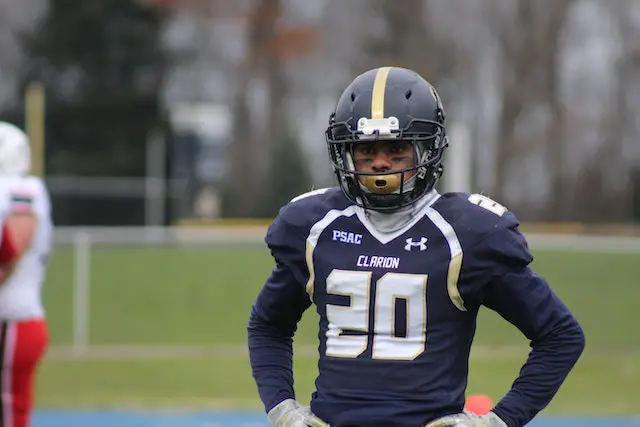 NFL International Series – San Francisco 49ers vs Arizona Cardinals at Estadio Azteca • Mexico City, MX | Mon, Nov 21 at 7:15 pm.
The Mexico City Post