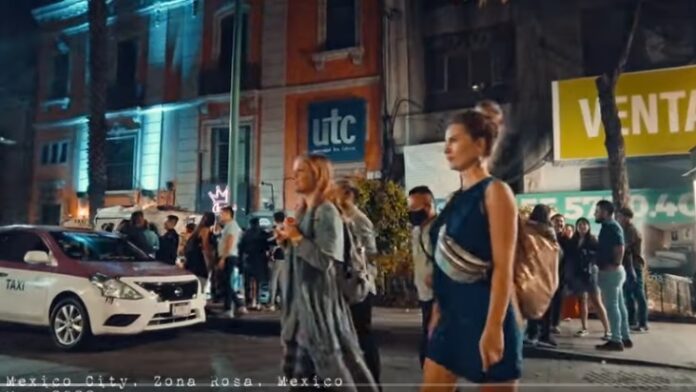 Mexico City hits the mark for a variety of trips — for the bon vivant, the bachelorette party, the family reunion — but it's an obvious choice for travelers seeking nightlife.
There are the award-winning cocktail bars (Licorería Limantour, Handshake, Fifty Mils), and "then you can also go to really old-school places like Salón Los Angeles for a completely different experience," Martinez says. "Nothing fancy, very real. Old people dancing salsa and dressing up with oversize suits and big hats with feathers … you can have a little bit of both in one night."
Herrera's alternative pick is Playa del Carmen, in Quintana Roo. "It's a small town with lots of bars and lots of places to go dancing," she says.
Rabinor also recommends Guadalajara, the capital of Jalisco, for its great bar scene, museums, art, historic center, and proximity to tequila country.
Source: Youtube