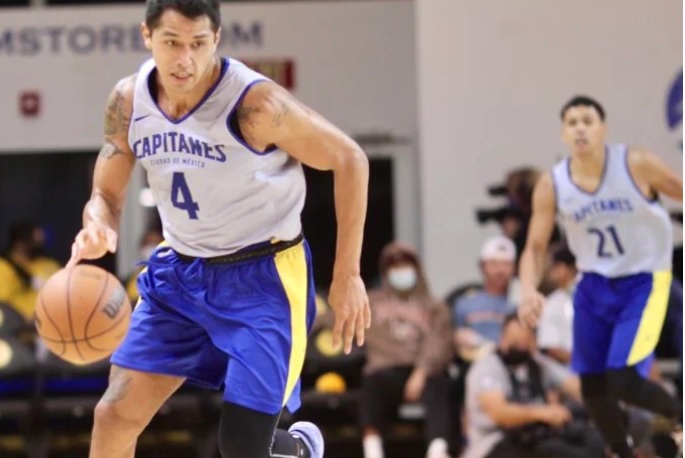 After having a 12-point deficit in the fourth quarter against Memphis Hustle, the Capitanes team of Mexico City took out the "Mexican Power" to come back and obtain their first victory of the season by a score of 90-95.
Rigoberto Mendoza, Derek Reese, and Gary Clark joined at the last minute, and these players were a factor to add to the board.

During the first and second quarters of Capitanes' debut game, the experience of Alfonzo McKinnie and 'Vikingo' Mendoza were present on the court, as they became the lynchpin of the attack for the Mexico City team.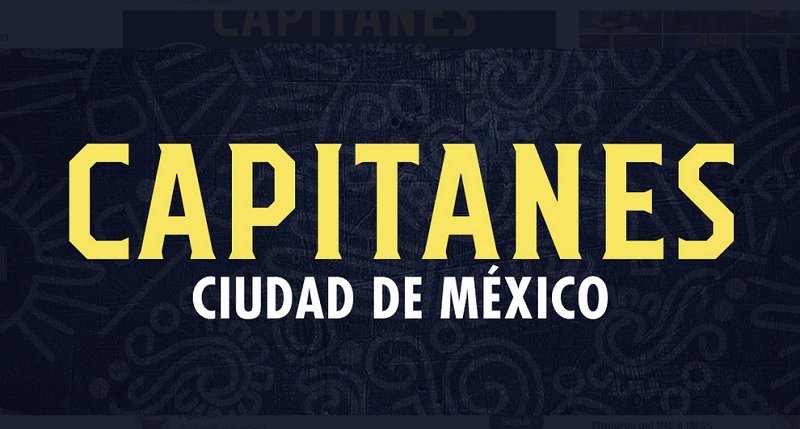 McKinnie, who has already had his way as an NBA player, finished at halftime with eight points and nine rebounds in 17 minutes of play, while Mendoza, who started the game on the bench, had participation in 10 minutes to finish with seven points and three rebounds.
The story for the last two quarters was a bad dream for Mexico City, since, despite the fact that in the third episode they had a six-point advantage over Memphis Hustle, the reality is that those led by Ramón Diaz still failed their defensive tactic.
🔥 @FJaimesn 🔥 #YoSoyCapitán pic.twitter.com/jagpGpv4Gh

— CAPITANES (@CapitanesCDMX) November 6, 2021
Source: ESTO