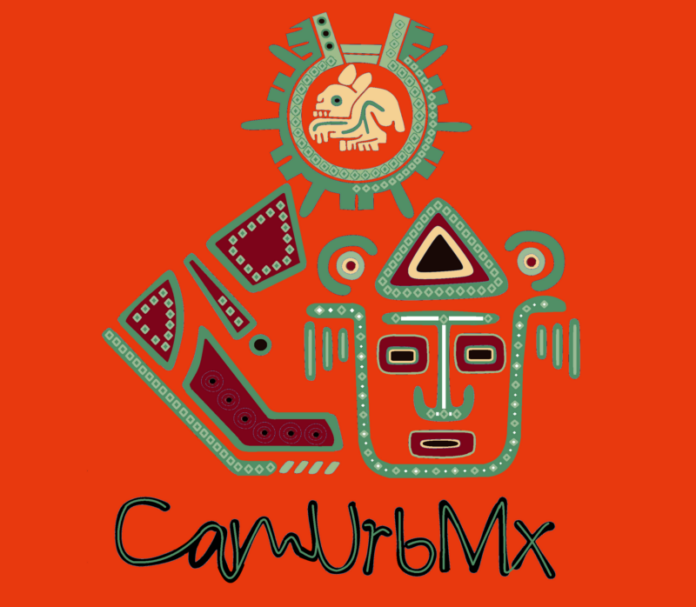 Mexico City is a place full of nuances in which every corner has something to tell you. The Roma Norte neighborhood is no exception, since its birth, in 1903, it has been a benchmark of luxury and culture in CDMX, both for its architecture, history, and tradition, as well as entertainment and art.
Precisely, the architecture of the Roma neighborhood is another of its characteristic features due to its strong French influence. The styles that are most appreciated are art nouveau and art deco. Currently, Roma Norte has a little more than one thousand buildings dating from the beginning of the 20th century, according to information from the Cuauhtémoc mayor's office.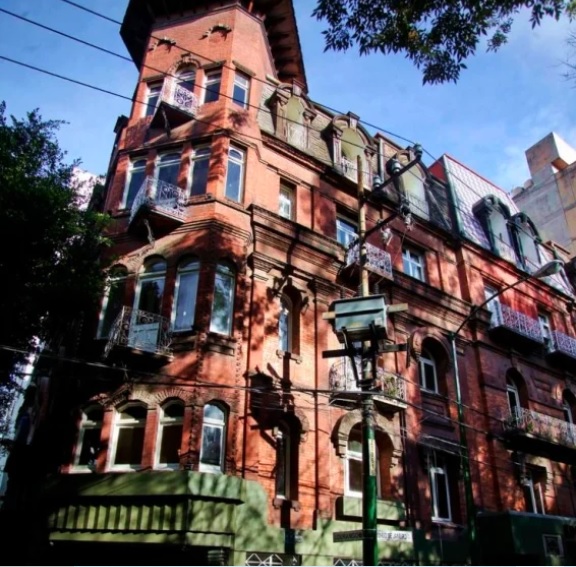 For this reason, walking through its streets is always pleasant for pedestrians and, in that sense, the Caminatas Urbanas México collective conducts a series of walking tours to reappropriate the city, getting to know its most emblematic neighborhoods and landmarks. The avenues, historical monuments, as well as the original towns, and some areas of the State of Mexico are destinations that this group takes you to discover.
On June 23, Caminatas Urbanas will have a night walk through Roma Norte. They will tell you stories, legends, they will tell you about the architecture, as well as some curious facts about the historical precincts through which you will pass by.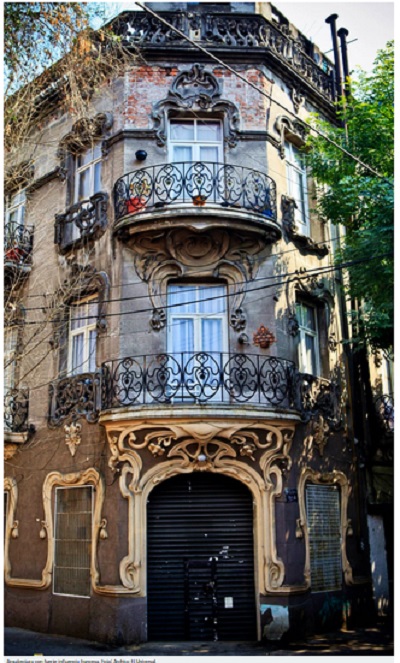 The walking tour, led by the Urban Walks team, lasts approximately two hours and 15 minutes because the idea is to take you to discover the Roma Norte neighborhood from many angles. They say that the circuit is never the same.
Source: Caminatas Urbanas México