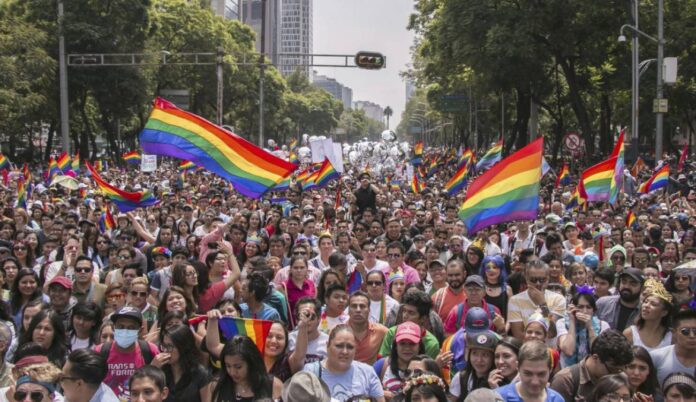 The 2021 LGBT Pride March will be held virtually on June 26. Here we tell you what it will be like, who will be the guests and how to see it
For the second year in a row, the Mexico City LGBT + Pride March will not be able to take place on the streets due to the COVID-19 pandemic. However, to commemorate the fight for the rights of this community, the event will take place in a different way.
Write it down in your agenda, because the march will take place on Saturday, June 26 and here we tell you all the details so you don't miss the broadcast of this event.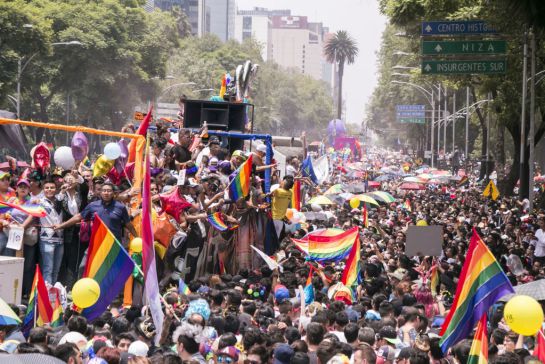 WHAT WILL THE 2021 LGBT MARCH BE LIKE IN CDMX?
Under the slogan "Facing helplessness: Resistance and unity. What is radical is empathy ", the 43rd edition of the LGBTTTI + Pride March will be held virtually on Saturday, June 26 from 12:00.
The event, which will last approximately 10 hours, will be attended by renowned personalities committed to the movement, which includes artists from the community, people allied to the cause, civil society organizations and more.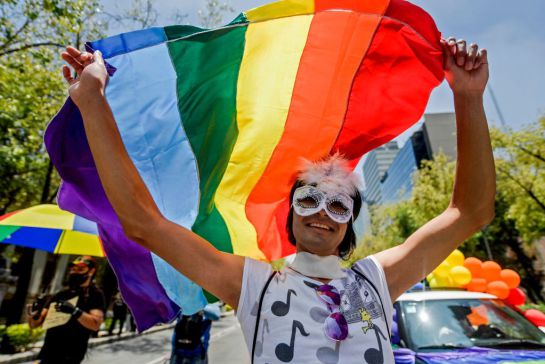 Among the guests are Marjorie de Sousa, Paty Manterola, Susana Zabaleta and Lucía Méndez. In addition, as a guest of musical talent, will be Chiquis Rivera.
In addition to the virtual march on Saturday the 26th, the organizing committee pointed out that on the 25th and 27th of the same month, different events will be held in favor of the LGBT + community in Mexico.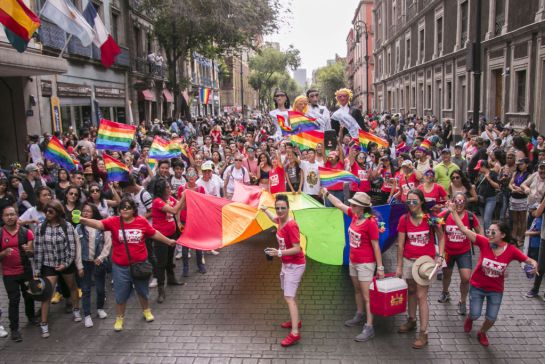 WHERE CAN I WATCH THE 2021 LGBT MARCH BROADCAST?
Anyone who wants to see the live broadcast of the 2021 LGBT Pride March in Mexico City can do so from the official YouTube channel: Marcha LGBTI CDMX.
You can enter the channel HERE.
Source: wradio.com.mx