MEXICO CITY .- 'Smashing Egg' is the new form of crime to commit robberies on moving vehicles, warned the Secretariat of Citizen Security (SSC).
This modus operandi consists of smashing an egg on the windshield of the vehicles while they are in motion, which prevents the motorists from seeing and forces them to use the windshield wiper, however, the viscosity produced by the egg causes drivers to stop and descend from the car to clean the windshield.
At this moment the criminals intercept the victim and strip him of his belongings or even the car.
Faced with this new modus operandi, the SSC issues the following recommendations to avoid being a victim of the 'crashed egg'.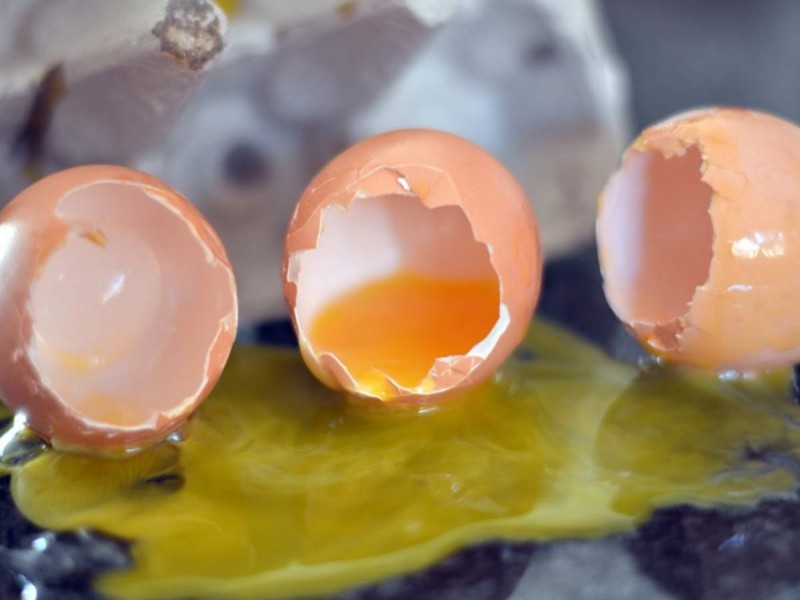 Keep calm.
Do not operate the windshield wipers, in order to avoid loss of visibility.
Do not stop the car and for any reason, descend to claim the action, since criminals take advantage of the moment to assault the driver or steal the vehicle.
Lean on your rear view mirrors to spot something unusual.
Proceed with caution and find a safe place to stop.
Source: Excelsior