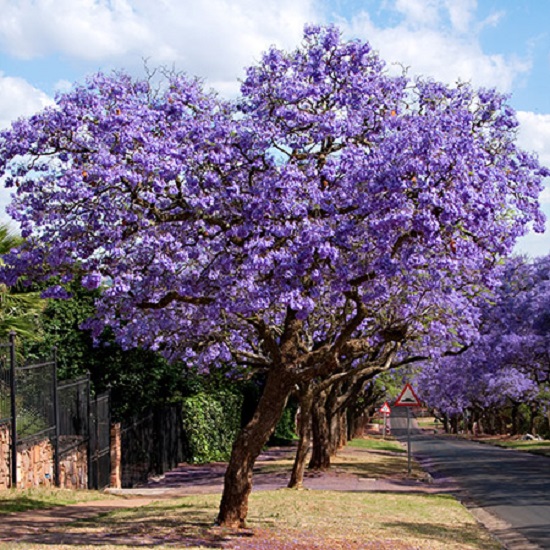 The cherry tree is a very emblematic plant of Japan, around it a large number of customs and traditions have arisen. It has also served as a symbol of friendship between this country and other nations, as it has been taken to other countries that have a good relationship with Japan.
During the presidency of Pascual Ortiz Rubio, in the early 1930s, this Mexican president asked the Tokyo government for the donation of cherry trees to be planted in the main streets of Mexico City. However, when asked for the opinion of Tatsugoro Matsumoto, a Japanese migrant residing in Mexico and an expert in gardening, he pointed out that it would be unlikely that cherry trees would bloom on Mexican soil, due to climatic conditions and other factors. Instead, he suggested planting Jacarandas, which bloom floods the streets of many Mexican cities with their purple blossoms up to this day.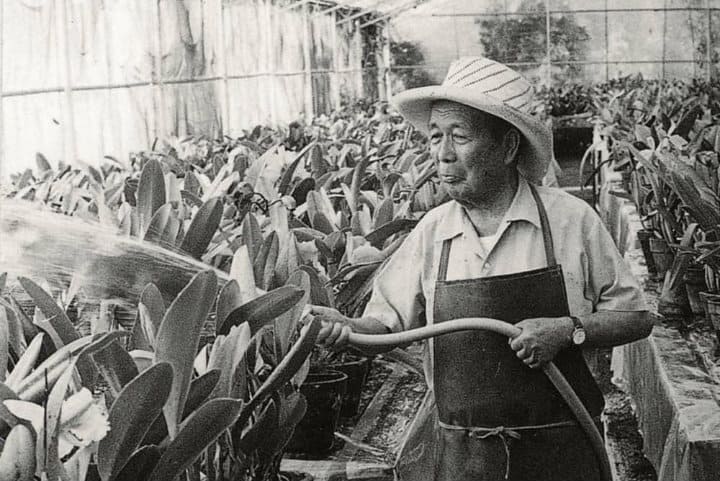 In Aguascalientes, there was a similar attempt to bring cherry trees from the Far East, which finally did not bear fruit. 
In 2013, about 200 trees were planted in El Cedazo Park, in proximity to the Adolescent House. These cherry trees would serve as a sample of the fraternal relationship between this state and the Japanese nation. It should be noted that several companies from this country have a presence in Aguascalientes.
This attempt to bring a new plant to this state did not bear fruit, because far from blooming as expected, the trees dried up and died shortly after. The explanation behind it is the climatic conditions of Aguascalientes. The cherry tree does best when winters are cold and wet, with a more abrupt change in temperature when spring arrives. Aguascalientes has different weather conditions, so it is better to plant Jacarandas, which have a similar flowering cycle.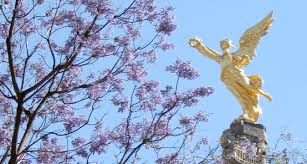 This is the reason why the cherry trees in Aguascalientes and Mexico do not bloom and, on the contrary, dry out. However, with the arrival of spring, the jacarandas that arrived at the suggestion of Matsumoto to our country turn purple again. So do the cherry trees in Japan with their distinctive pink color, recalling the friendly relationship between Mexico and the Asian nation.
Source: LJA