The Site Minder platform has revealed a series of data showing a steady recovery for Mexico's accommodation industry, as the country surpassed 65% of its 2019 booking levels for the first time since mid-March, when the pandemic began. by Covid-19.
Site Minder's World Hotel Index shows that hotel reservations in Mexico fell to their lowest level on April 29, at 10.88% of last year's volume, and have since risen to 69.9%.
The data highlights a unique situation in Mexico, as while domestic tourism now contributes more than 67% of all hotel guest arrivals, compared to 54% in August 2019, international travelers are contributing in a relatively higher proportion than in other major tourist destinations around the world.
International travelers are expected to account for more than half of all hotel guest arrivals in October, compared to 20% in the United States and 22% in Chile.
According to Jason Lugo, SiteMinder's senior regional manager for Latin America, it has been very encouraging to see the steady increase in hotel reservations year after year in Mexico, which is partly due to more local tourists traveling within the country. , and also because international business has also remained stable. He noted as an example that US travelers can still fly to Mexico for their summer vacations, despite ongoing land border restrictions, so those opportunities for hoteliers have not been completely lost.
Lugo said that in addition to international travel, the reactivation of national tourism by the Mexican government was very good news for hoteliers, who hope to receive more locals during the next 18 months. The recent Site Minder Changing Traveler Report, based on survey responses from nearly 570 local tourists in Mexico, revealed that 45% will make their next domestic trip in 2021, while 43% intend to travel before the end year.
Of the population surveyed, Lugo noted, at least three out of five are planning their next vacation to a local destination and, when it comes to choosing their accommodation provider, health and safety practices are the main deciding factor for 63 %.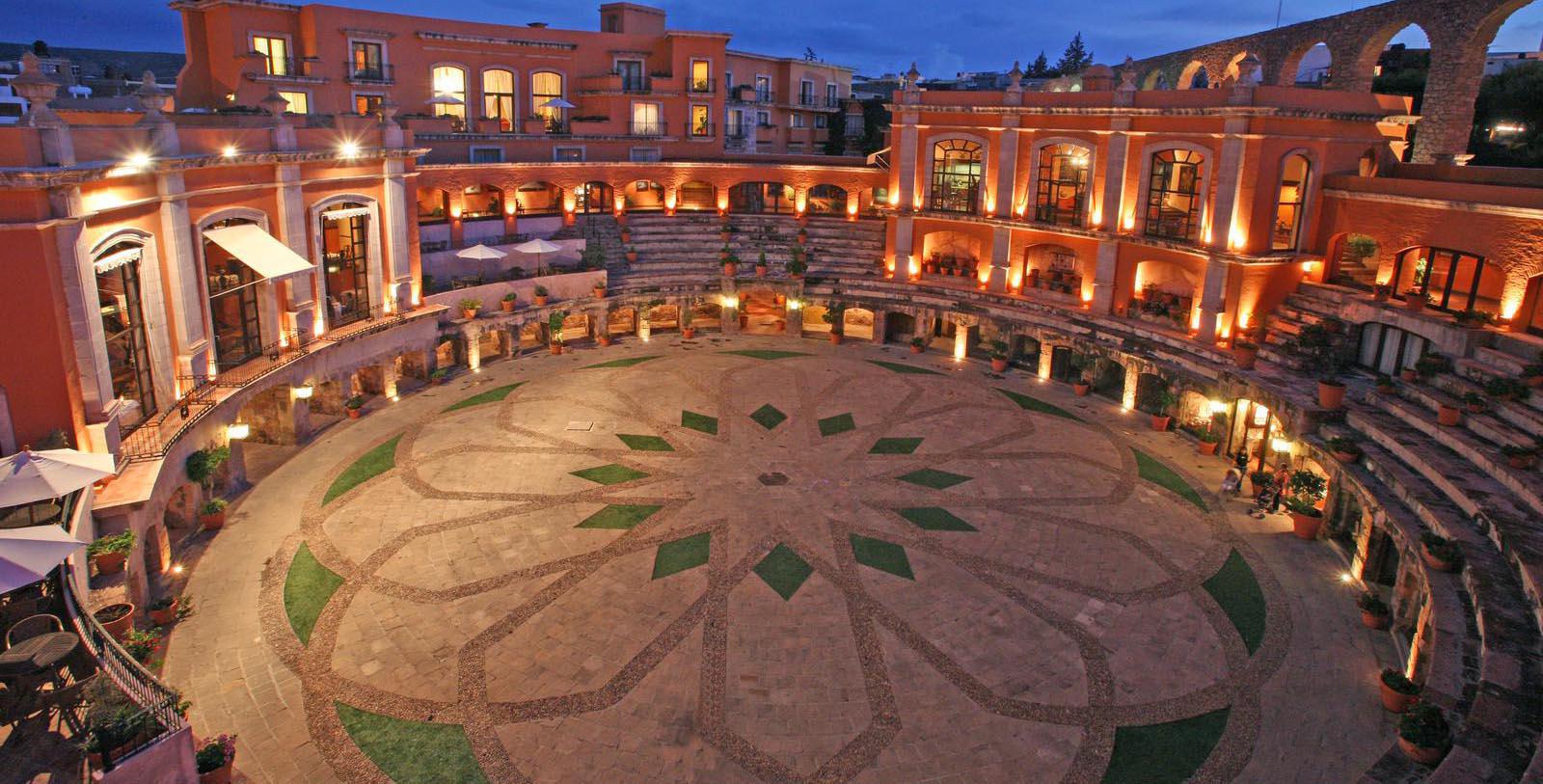 Source: reportur.com