A 17-year-old boy ran away from home in the State of Mexico and traveled more than 700 kilometers / 435 miles to meet his online girlfriend.
Infobae said the relationship, on Facebook, began months ago but the quarantine and mobility restrictions prevented a meeting.
So he decided to bike, and at one point accept a ride from a trucker, more than 700 kilometers / 435 miles to Las Choapas, Veracruz, where his novia lives.
Google Maps estimates the bike trip would take from 36 to 42 hours, although at one point a trucker let him hitch a ride part way.
When the teen arrived at his destination, he paid for a night of lodging and the next day went to his beloved's house.
Upon learning of the romance, the minor's parents forced him to end the relationship. In addition, the father of the now ex-girlfriend called the police to report the event, which took place on July 27 and was reported in local media.
The minor was transferred to the municipal DIF and returned to his parents' house.
"Sometimes as young people we do things without thinking about it," said Jorge Luis Ramos Sosa, director of the social services agency.
Because they are minors, the names of the would-be lovers was not disclosed.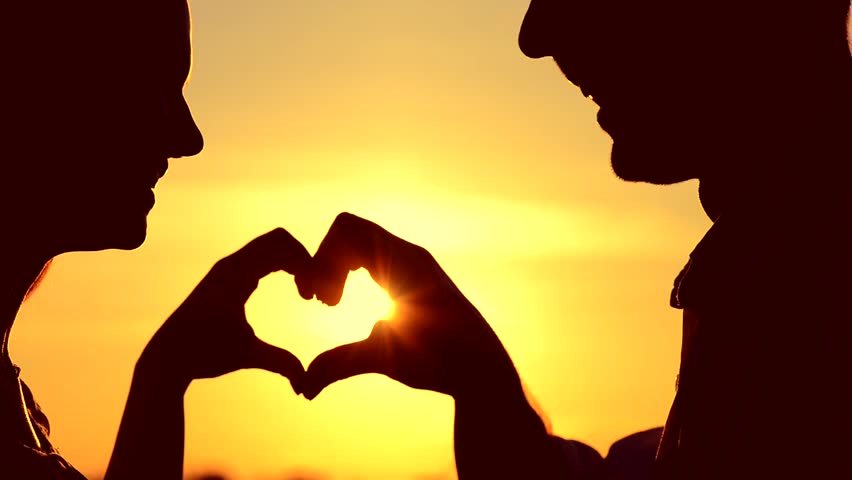 Source: yucatanexpatlife.com