Due to the almost total loss of travelers caused by the health contingency due to the COVID-19 pandemic, most Mexican airlines are now desperately seeking to restore their customer base to a regular level, as their financial losses have been dire.
For this reason, several of them have launched offers that could hardly have been seen in ordinary times prior to the pandemic. And the trend is for them to continue making these types of bargains, despite the fact that worldwide, the end of "the era of cheap flights" was predicted if airlines were forced to take their passengers a healthy distance and therefore not fill aircraft, increasing operating costs.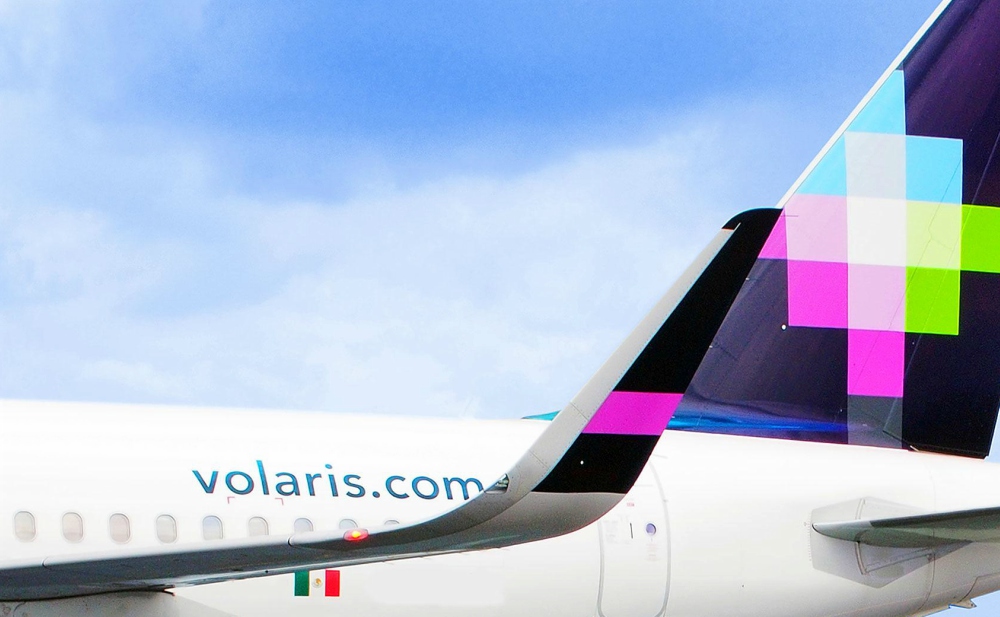 Undoubtedly the one that stands out the most is the one offered by Volaris, which put simple flights for sale at 0 pesos for travelers who belong to its loyalty club and will book on Wednesdays and Thursdays in July and August this year. Now, for example, offer flights from Puerto Vallarta to Monterrey for 537 pesos, or to Tijuana for 1054 pesos.
Aeromar offered a "passport" that for a single payment of 4999 pesos will allow you to travel as many times as the client wishes, only by paying the flight taxes. It also offers attractive offers, such as flying to Mexico City for 795 pesos.
Aeroméxico finished off with a round trip to Cancun from 1,626 pesos, and Interjet announced that it will offer its six routes to and from Mexico City, including Puerto Vallarta, for 450 pesos. Vivaaerobus, one of the companies least affected in the country by the health crisis, launched the offer of simple flights at 298 pesos between January and March 2021.
The Mazatlan Post