Apr 29, 2020
As of this Wednesday, there are 4,474 cumulative infections and 348 deaths in the country's capital.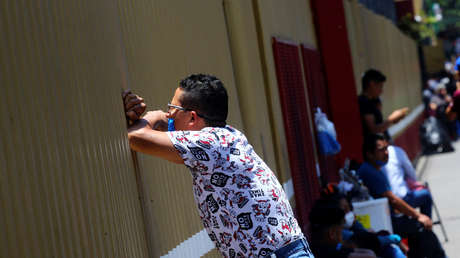 The epidemic of the coronavirus in Mexico has hit the capital of the country and the metropolitan area, causing 11 public hospitals and three private no longer have the capacity to treat people infected by covid-19, as reported news agency Notimex.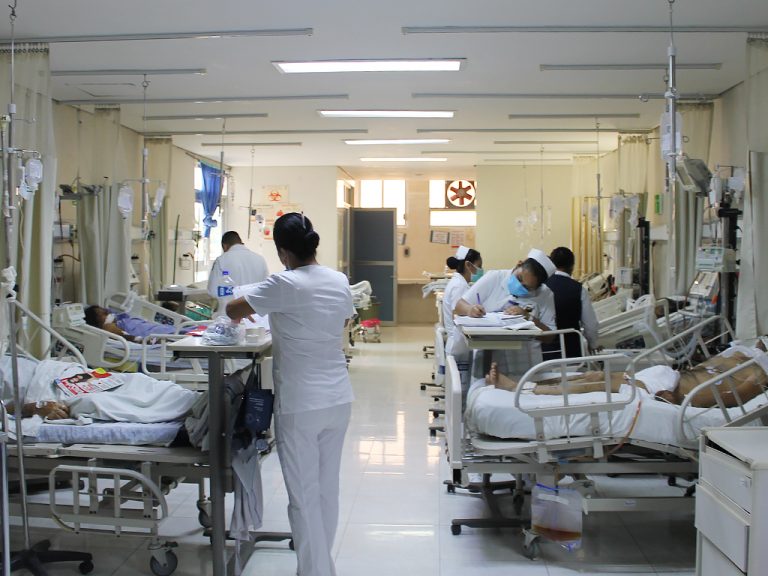 In the case of the public health system, the saturated centers for coronavirus patients are the Hospital Juárez; the Brother Generals Doctor Gea González and Doctor Eduardo Liceaga; the Infantil de México Federico Gómez. In the case of the National Institutes, it is the Respiratory Diseases (INER); Cardiology Ignacio Chávez; of Medical Sciences Salvador Zubirán; and the High Specialty of Ixtapaluca (State of Mexico).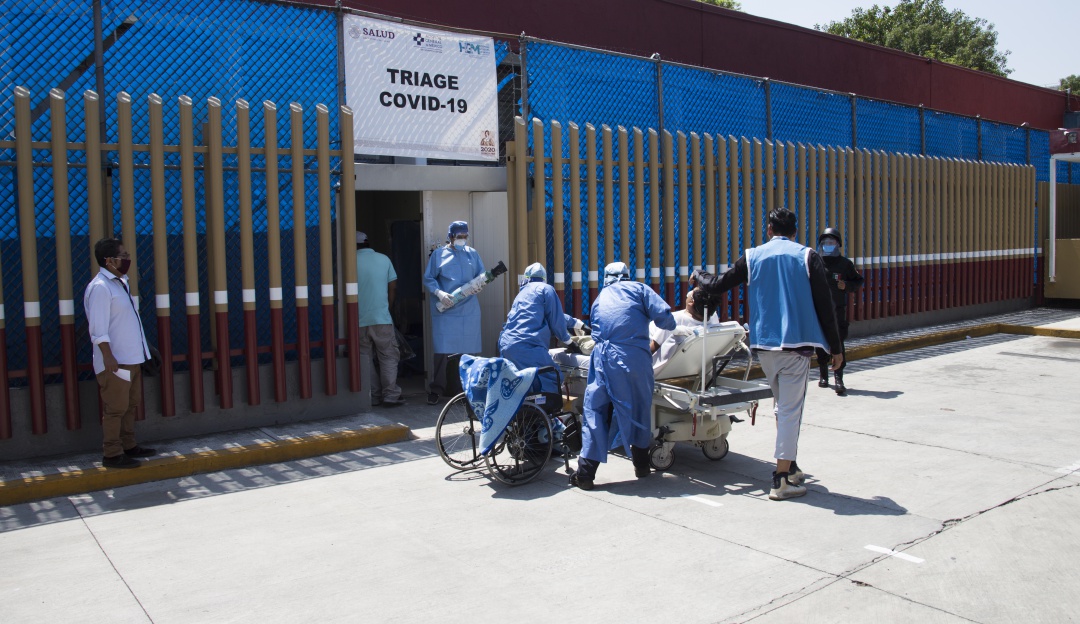 The National Medical Center La Raza is saturated with the network of the Mexican Institute of Social Security (IMSS), while the Institute of Security and Social Services for State Workers (ISSSTE) are unable to serve covid-19 patients the Bicentennial Independence High Specialty Regional Hospital Type B (in Tultitlán, State of Mexico) and the 20 de Noviembre National Medical Center.
On Friday the 24th, the Spanish Hospital in Mexico City reported that they had no beds available to receive patients with covid -19. The ABC Medical Center asked its clients to call to check availability of beds for patients with coronavirus and Médica Sur noted that they had no space for critically ill patients with this disease, according to the cited agency. 
Mexico City is the entity with the most confirmed cases of coronavirus in the country. As of this Wednesday, there are  4,474 cumulative infections and  348 deaths. Of the total of infected patients in hospitals, 809 are intubated, according to information from the capital government. 
Government response
In contrast to reports of saturation in 14 hospitals in the capital and the metropolitan area, the head of the Government of Mexico City, Claudia Sheinbaum, said in a press conference that the hospitals are at 55 or 60% saturation. 
" This saturation is going to decrease with the arrival of ventilators, who will be arriving in the next few days at the different hospitals," Sheinbaum said . According to the head of the capital's government, by the end of this week, the hospitals that the Ministry of National Defense (Sedena) and the Navy (Semar) could have ready to serve patients with covid-19 could be ready.
Likewise, the official reported that this Wednesday a temporary unit that was installed in the Citibanamex Center began to operate to receive patients who are directed from other hospitals in the city.
Sheinbaum acknowledged that Mexico City hospitals lack specialist doctors to care for patients with covid-19 or acute respiratory diseases. 
Source: actualidad.rt.com, notimex
The Mazatlan Post